Every New Year we make resolutions and whatever yours were for this year: the story is always quite simple. Hitting the gym more often, less smoking, making more time for romance, less stressing out, less working and enjoying life more. Long story short: more of the good, less of the bad. And when it comes to our need for products and services: we want more of less.
More of less?
It may sound a bit off, but the explanation is quite simple. Because of the economic crisis, consumers have realised that 'less complicated' is a valid option. And the environmental crisis even made them realise 'less complicated' could even be a must! Why have an expensive lunch when you can have a nice cup of organic soup? And soup has never been more readily available: the offer has more than doubled lately. Is it really cheaper than a sandwich or a quick bite of pasta? Not really. What really counts is that we feel we're doing the right thing and handling our money wisely. We think we're living a much simpler life. That's what we need to believe in today's mind-set.
Do manufacturers understand this?
Yes! And they are playing into this as much as they can. Car manufacturers are literally throwing all excess gadgets and extras out the window. They used to call that a 'basic model', now all these manufacturers are sticking 'Green-efficiency-blue-econetic-DriveE-Leaf-Ecoflex' badges on their cars. Look at Dacia's rising sales numbers: those cars used to be a poor man's Renault, now they're a well-considered and economical choice.

Even in the bank sector everything seems to be simpler. A couple of years ago, we would invest our money in the most intricate formulas, often called 'programmes'. It seemed like every programme was the result of 50 years of research in an economic laboratory and could only be understood by some Keynesian fan club. But what do we get now? Old fashioned term accounts, savings accounts and bonds. The products haven't really changed, but they've been wrapped up in their original packaging.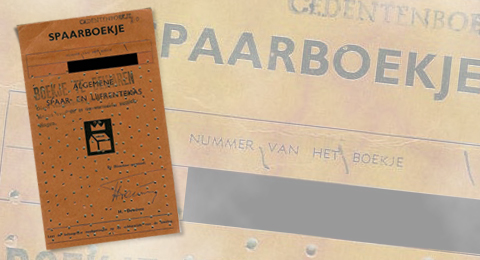 Is the average traveling consumer really still interested in an animated five star arrangement with 500 buffets a day? Does the moviegoer really need an arrogant (pick your seat in 60 seconds!) reservation system that never works? Is a quattro-dermo-hydra-silk-touch-system shower gel really necessary? Don't we just want an all-natural soap? Does a phone really need to be a GPS, MP3 player, Gameboy, Internet browser and camera all in one? Not that all of that isn't fun … it just doesn't fit the current consumer culture context. Today's average consumer's resolution is simplicity. Better yet, the feeling of simplicity.